Project
Awareness Akademie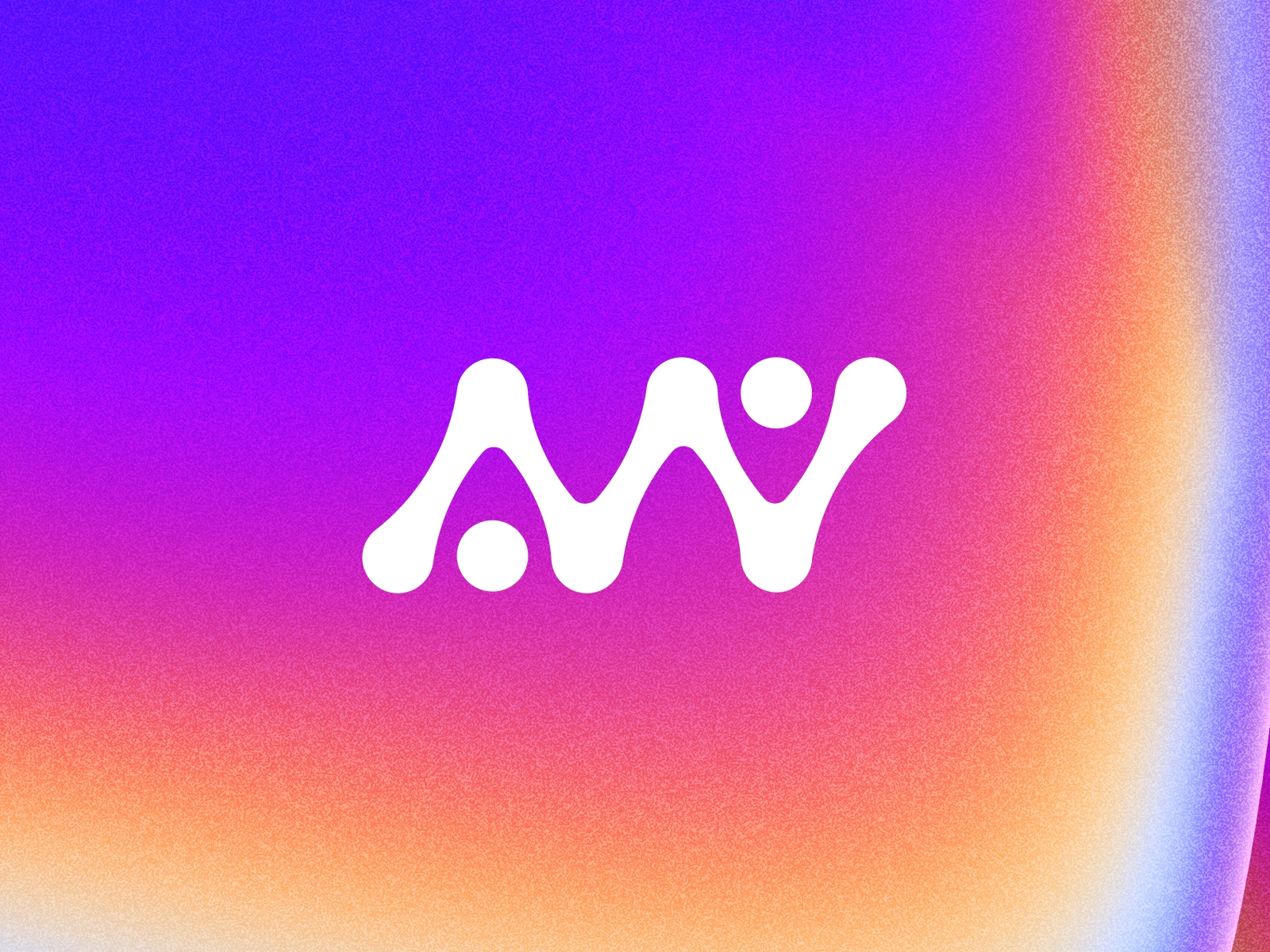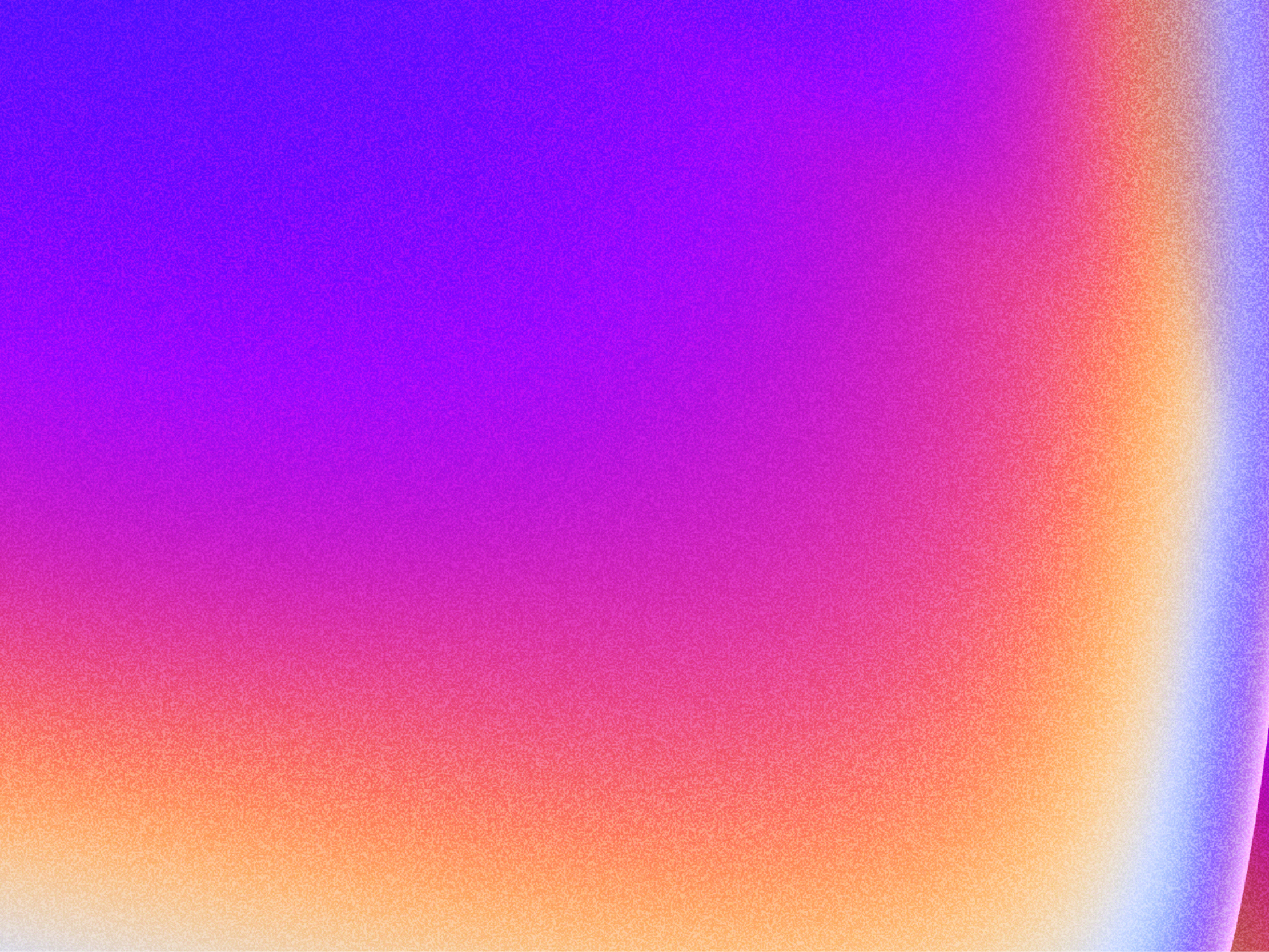 Description
As part of the Clubcommision Berlin, the Awareness Akademie is a project that works around the topics of awareness, diversity and anti-discrimination. It offers a comprehensively qualified point of contact for all stakeholders and interested individuals within club and festival culture. Simultaneously, it functions as a platform for the ongoing collaborative development and communication of awareness concepts and standards.
The Awareness Akademie provides opportunities for exchange on how awareness can work in the cultural sector – particularly in clubs, at festivals, at concerts and at open airs. These exchange opportunities include regular discussion boards such as the »Awareness & Diversity Roundtables«, workshops, and other support services such as advice and mediation for all trades and active co-creators in club culture. The aim of these events is to recognize and interrogate structural discrimination to promote exchange on project activities in the scene and to stand up for a more respectful and aware interaction with each other.
The core activities of the Awareness Akademie are:
Exchange and dialogue
Advice and mediation
Provision of knowledge and resources
Reflection and continuous education
In all these areas, the Awareness Akademie is in dialogue and works together with people affected by discrimination, club scene actors, dedicated initiatives and experts as well as academics.
The Awareness Akademie can also be contacted at any time for projects and ideas that fall within its thematic and working area. Together, we can exchange information on possibilities for support, implementation and resources.
The project »Awareness Akademie« is funded by the Musicboard Berlin GmbH and the Senate Department for Culture and Europe.
Contact
Katharin Ahrend
Head of Awareness Akademie